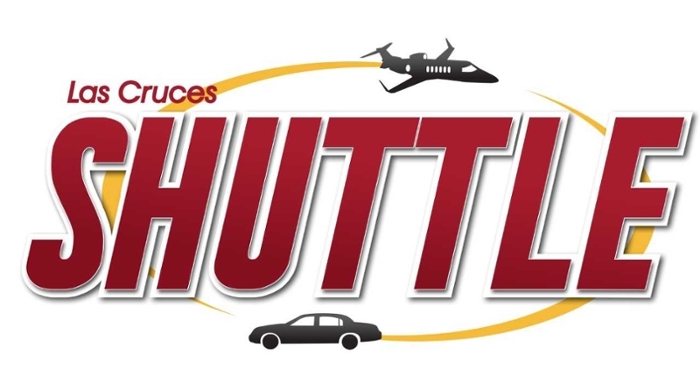 By reservation only (at least 24 hours prior), Las Cruces Transportation will take any student with a valid NMSU ID to the El Paso International Airport. The Terminal Location for all pickups will either be in the west side parking lot of Corbett Center Student Union, the Ramada Palms, or Hotel Encanto. (For home-to-home pickups & drop-offs, the charge is $10). Call (575) 525-1784.
Students must present ID at pick up to use the free service.
New students coming from the El Paso International Airport for the first time without a valid NMSU ID can present a valid photo ID (in the form of a visa, passport, driver's license or other valid identification) along with their Aggie ID number at pick up.
Students may have 2 checked size bags and 1 carry on item at no additional charge. For any additional item it is a $5 charge per item.
Seven Days A Week!